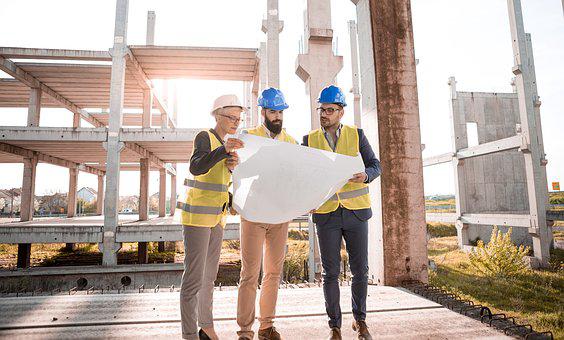 SIMCORP Construction & Remodeling provides general contracting service in Port Saint Lucie, Fort Pierce, Stuart and surrounding areas, that will turn your dream home renovation into reality. We have a professional and experienced team that will ensure a safe, efficient, effective, fashionable, quality, and cost-effective home project for everyone.
Our construction company will guide you through the entire process of the project. We will ensure that the project will progress smoothly until it completes. As a general contractor, you are guaranteed that our responsibilities will be delivered to you. We maintain our dedication to every project, including safety on the construction site and anticipating issues that can lead to a problem.
PLANNING ON HAVING A GENERAL CONTRACTOR
Our skilled and trustworthy team will guide you along the way of the construction process. We will help you with the design in mind and help you understand the project's finer details.
Every project is important to us. We will keep an eye on the details you need and keep you informed on the project's progress. Our company ensures that the project is complete through excellence, creativity, and according to your best interest.
Check our gallery below for more photos.
OUR CONNECTION
We have been offering general contracting services since 1978, with extensive knowledge and strong relationships with our subcontractors and vendors. The general contracting experts at SIMCORP Construction & Remodeling provide a broad range of essential production and management services uniquely designed to meet your needs for your home project. Our main goal is to go beyond your expectation and deliver quality service.
WE ARE YOUR PARTNER: YOUR GENERAL CONTRACTOR
Thus, if you decide to have us, a competent and reliable construction company, we will help you with all your home remodeling and renovation needs. We are your professional general contractor and a dedicated home builder in Port St. Lucie, FL.
Contact our team and schedule a consultation if you are ready to have us as your partner with your home improvement project.
Request a quote today and let's plan your home renovation project that fits with the budget in your hands.
Check out our Services for more services we offer or visit our website SIMCORP Construction and Remodeling for more details.