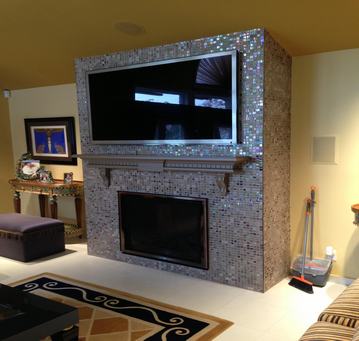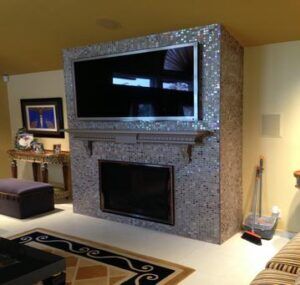 SIMCORP Construction & Remodeling provides interior remodeling services from your kitchen, bathroom, living room, flooring, and ceilings to your basement and more! We are a full-service general contractor that will help you in the entire process of your project, from planning through construction and finishing. Our construction company is in 44 years in the construction industry serving the South Florida area.
Check our gallery below for more sample photos for interior remodeling services.
Interior Remodeling Service in Port St. Lucie
The interior areas of your home are where we spend most of our time. Also, this is where we create most of our memories as our children grow. As a homeowner, interior design is very important, and always want to freshen up. Invariably, there will be an area that you feel needs remodeling. Also, the interior part of the house is always useful and all things should be in good shape.
SIMCORP Construction & Remodeling has handled a variety of interior remodeling & home improvement projects over the years in construction in Port St. Lucie, Florida, and areas on Treasure Coast. Interior remodeling of your house is therefore inevitable and necessary to maintain the curb appeal and will add home value in case you plan on selling it.
Is Interior Remodeling your House a Good Idea?
Our clients simply want a brand-new look for their home interior and to change some of its outdated features and aesthetics. Many also need assistance to improve home efficiency and functionality.
Have you been avoiding your basement for the longest time just because it's a bit creepy down there? Perhaps you're considering making it a more efficient storage area or even an extended living space. Water problems resulting in leaks, flooded floors, and damaged ceilings must be addressed immediately. We will find a solution to these problems for you. When your bathroom or kitchen is outdated, damaged, or simply needs some revamping, our design and renovations team will take care of it for you.
Benefits of Interior Remodeling in Port St. Lucie
Minor problems, such as water leakage, damaged ceilings, wall cracks, etc., must all be repaired before they get worse. Updating design, home addition, remodeling, or renovation of your bathroom, kitchen, living room, or basement is evidently the best way to increase curve appeal and home value. It is not only about the design of your inside house but the effectiveness and efficiency of using it. An interior that we always dream of promotes a positive vibe as a homeowner.
We'll Help you out with the Following Interior Remodeling: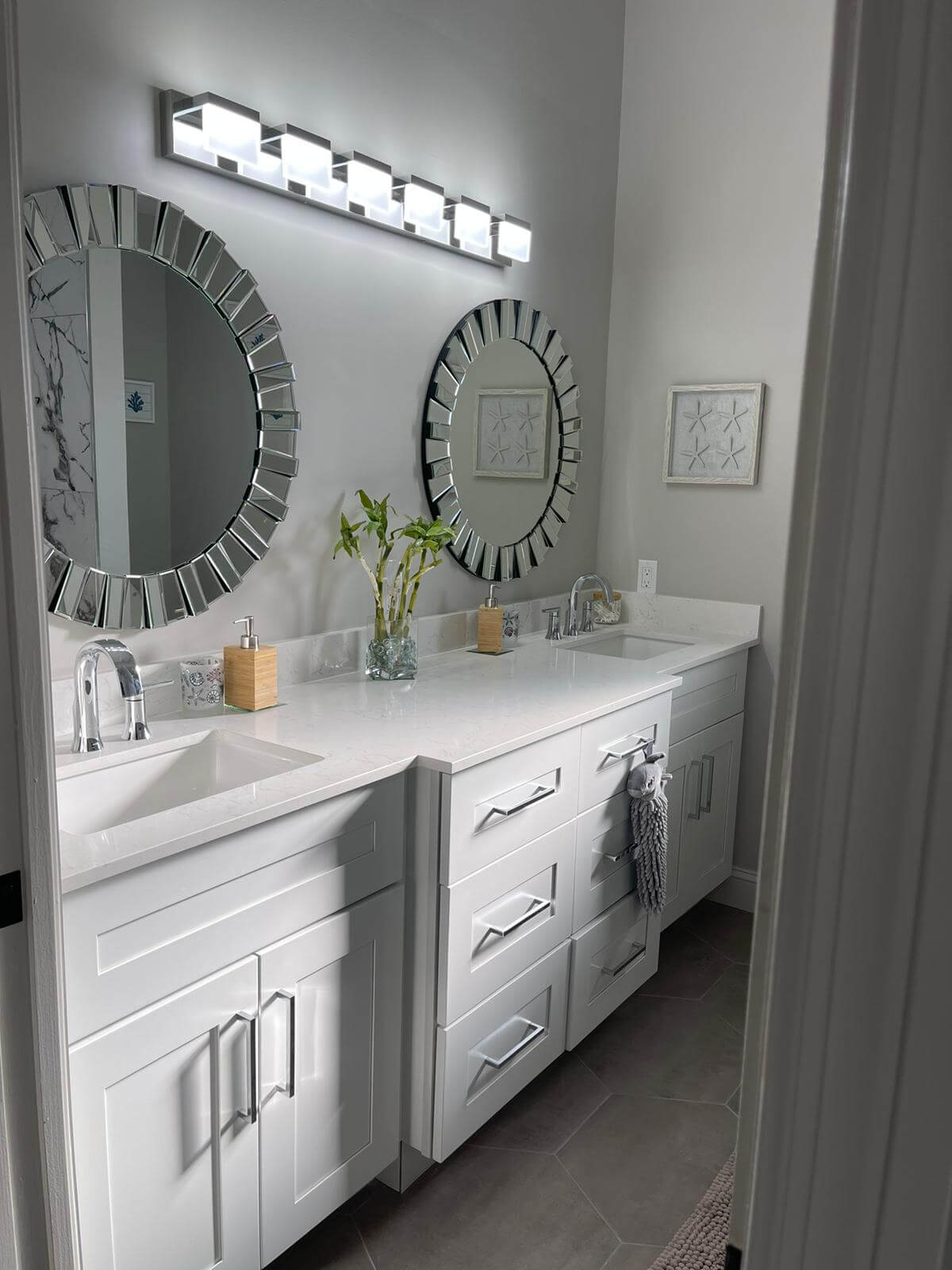 Our construction company is proud to present to you our complete bathroom renovationunder interior remodeling. Click Bathroom Remodeling Service to learn more!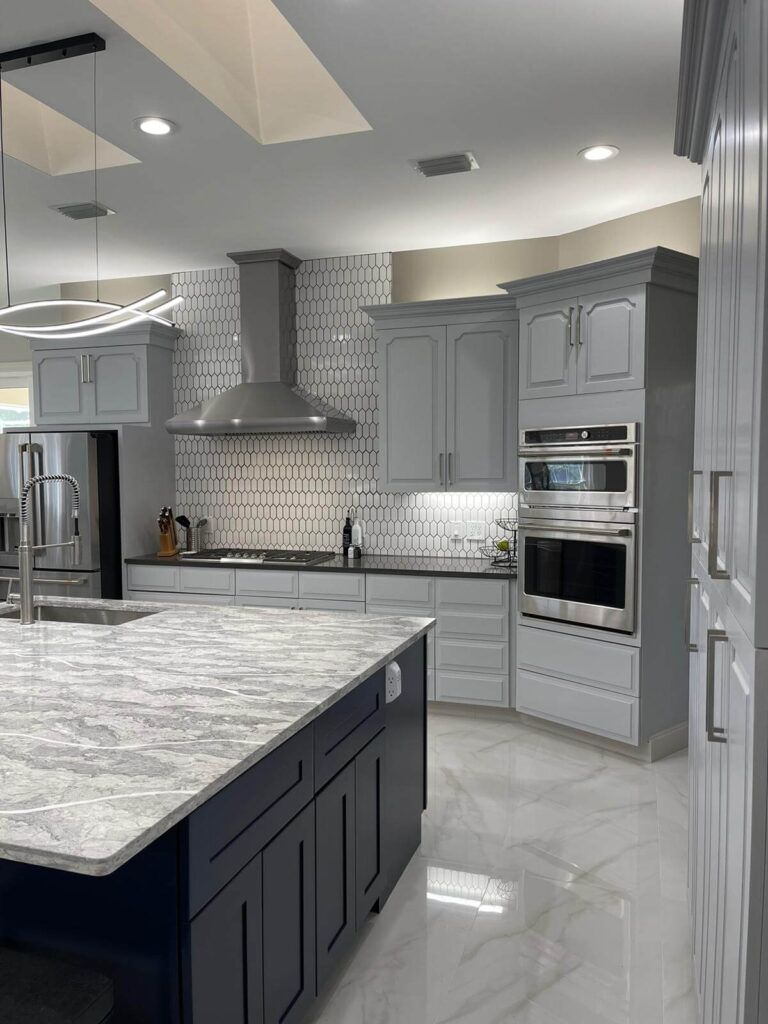 At SIMCORP Construction, we've been doing kitchen improvement since 1978 with our professional team. Click Kitchen Remodeling Service to learn more!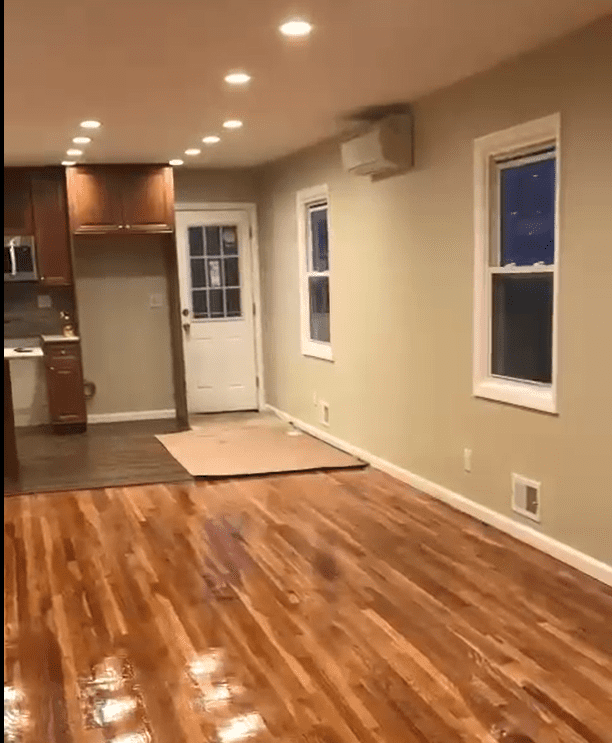 You can improve the look and feel the warmth of your home with a floor renovation. SIMCORP Construction & Remodeling is expert in Flooring Remodeling that will work with you to achieve the transformation of your dream for your house.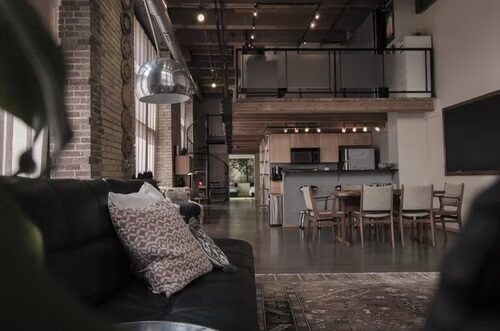 Planning to remodel the interior design of your home and convert it to an open concept? You don't need to worry now cause you are in the right place. With the expert in renovation and designing, SIMCORP Construction & Remodeling will help you create an Open Concept and re-design your floor plans. Our team is glad to assist you with all your home improvement needs.
Is it Worth doing Interior Remodeling your House?
In planning to do interior remodeling, the best way is to consult first with a professional contractor. SIMCORP Construction & Remodeling is the leading service provider for interior, exterior, and home renovation. One of the factors we need to check is the foundation or primary structure of the part that needs renovation. We also provide minor remodeling for projects like simple repairs, repainting, etc. We will help you with the right approach to remodeling depending on your goal, whether adding home value for ROI, repairing damaged parts or just updating its look.
Allow us to be part of your stunning home transformation. Contact our team to request a quote and to schedule your consultation regarding interior remodeling!
At SIMCORP Construction & Remodeling, we also offer exterior remodeling, home addition, whole house renovation and more! Check our services to learn more!